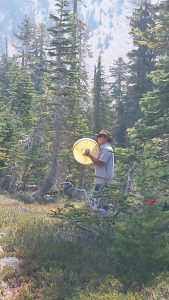 Carlos Calderon Granados is a natural born healer, certified massage therapist and certified CranioSacral practitioner. He descended from an ancient Mayan medicine man and has over 30 years of experience. He has finished the study of Conversational Therapy while specializing in Energy Transformation at the Academy of Coaching and Counseling of Den Hague, The Netherlands. He integrates western techniques of body work and counseling methods with natural healing approaches.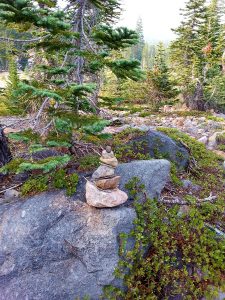 Carlos provides many different types of massage but his work goes beyond the traditional massage techniques. Every session is individualized- based on the needs, desires and interests of each client. Carlos allows himself to be moved and influenced by what the client brings to the table each session while also allowing Spirit to guide him.
His work includes but is not limited to Shamanic Healing Sound Techniques, Swedish Massage, Sport Massage, Neuro-Muscular Massage, Acupressure, CranioSacral, The Bars, Face Lift, CranioSacral, Ortho-Bionomy, and Ampuku Psoas Release.
Carlos can assist you to reboot physically, emotionally, and mentally on your personal path and regain energy, balance and productivity to help you through challenging transitions, circumstances or periods of life.
As you can imagine, there's much more to a healing than the physical experience of getting body work. Carlos works with his intuition and the spiritual realm which guide him as he facilitates each healing past the point of a physical experience. His work is deep, authentic, and powerful. Those who feel called to transform through their body and are ready to surrender in a safe, professional environment would benefit from working with this gifted medicine man.
(Shamanic Healing and Movement Therapy derived from eastern disciplines such as Tai Chi and Chi Kung